World Ophthalmology Congress 2018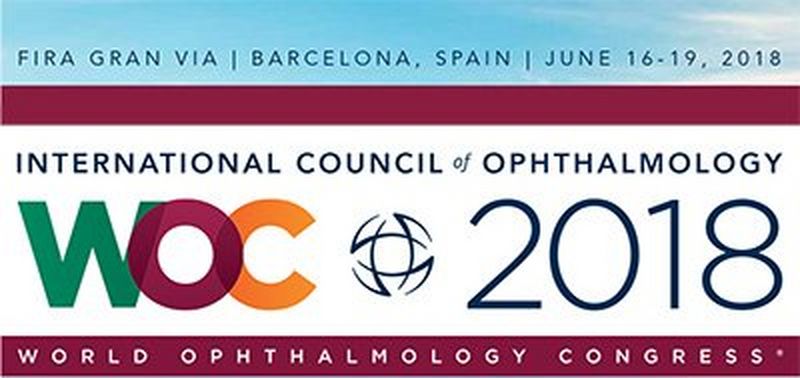 16-19 June, Barcelona, Spain
Canon is located at booth #1021
Are you at the WOC 2018?
Register now to join the Canon Symposium!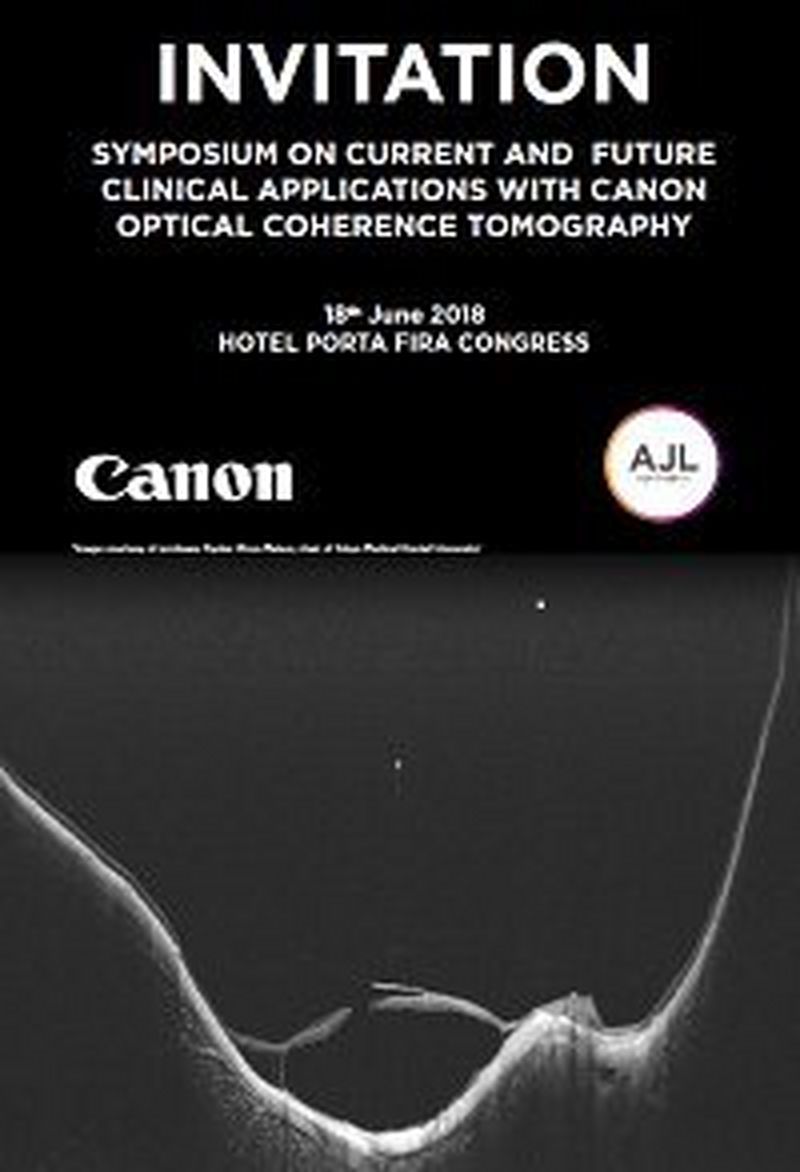 Get your seat at the Canon Symposium on current and future clinical applications of Optical Coherence Tomography.
18th June 2018 at the HOTEL PORTA FIRA CONGRESS, Barcelona, Spain. Organized by Canon and AJL during the WOC 2018.
Speakers
* Prof. Kyoko Ohno-Matsui, presents: ULTRA WIDE-FIELD OCT METHOD TO ADVANCE THE VISUALIZATION OF POSTERIOR STAPHYLOMA IN PATHOLOGIC MYOPIA
* Dr. Sal Rassam, presents: INCORPORATING OCTA IN CLINICAL PRACTICE
* Dr. Diana Iturralde Errea, presents: IMPROVEMENT ON CHOROIDAL VISUALIZATION WITH ANGIO-OCT REGARD TO INDOCYANINE GREEN ANGIOGRAPHY AND FA IN MACULAR DEGENERATION
* Prof. Tomohiro Iida, presents: STATE-OF-THE-ART OCTA IMAGING
or