There are a lot of big questions in photography, as in life. In our previous Expert View article, my colleague John Maurice answered one of these, about full-frame vs APS-C cameras. Here I'll tackle another of the most common questions people ask us: should I switch from my beloved EF lens to its RF counterpart?

If you are asking this question, then you might already have decided on one of Canon's EOS R System cameras, which are built around the groundbreaking RF lens mount but can also use EF and EF-S lenses, with no loss of quality or functionality, thanks to a range of EF-EOS R mount adapters. Alternatively, you might be asking because your decision depends on how the RF lenses perform compared to their EF predecessors.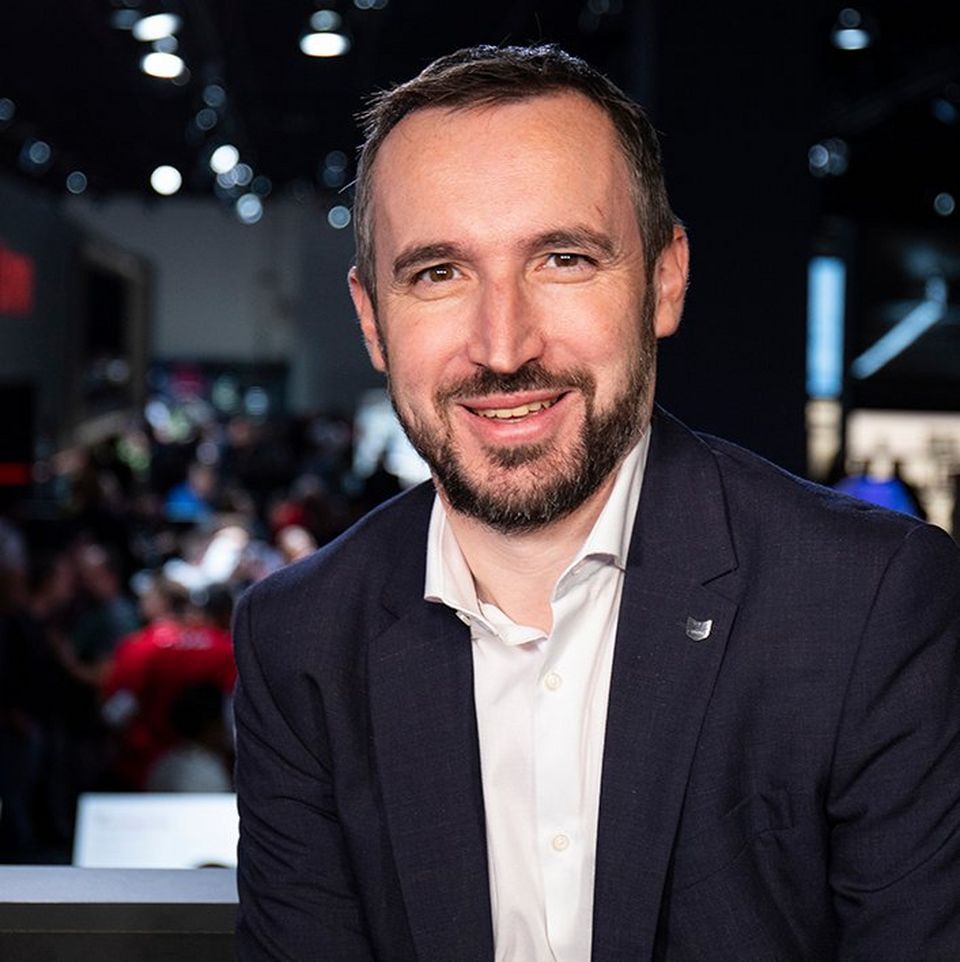 Mike Burnhill is Senior Product Specialist at Canon Europe. He has worked for many of the UK's biggest photo dealers and as a forensic photographer for the Metropolitan Police. He has looked after Canon's pro cameras and lenses since 2012, and has supported pro photographers with the Canon Professional Services team at many of the biggest sporting events around the globe.