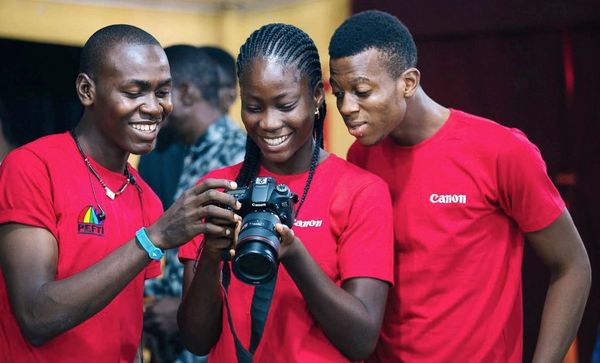 EMPOWERING A NEW GENERATION
From Kenya to Nigeria, Uganda to South Africa, we're helping a new generation of creatives across Africa maximise their talents and bring their own unique stories to life.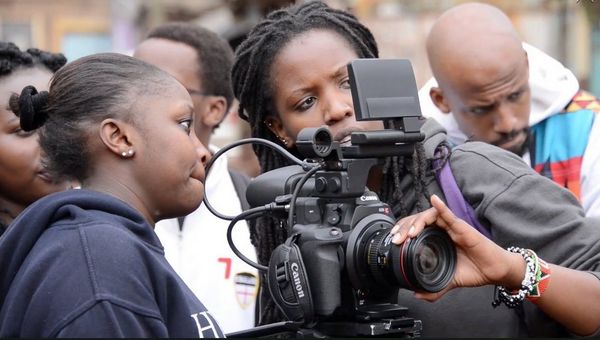 Through the Miraisha Programme, we run collaborative workshops and training courses to give these young people the skills they need to go on and explore careers in professional photography, film making, videography and professional print.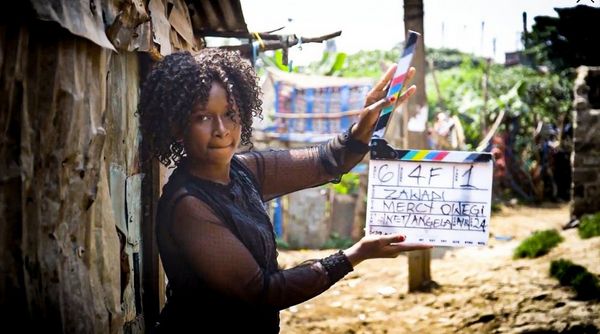 Scroll down to discover some of the amazing people, stories and achievements that have come out of this ever-expanding programme.
"The impact the Canon Miraisha Training Programme has had on me, and my community, is massive. And there are many beautiful stories like mine."

- Maxwell Odhiambo, Canon Certified Trainer for the Miraisha Programme
TEAMWORK MAKES THE DREAM WORK
A lot goes on behind the scenes on a film shoot. Scroll down to reveal some of the roles and people that come together to make visual storytelling possible.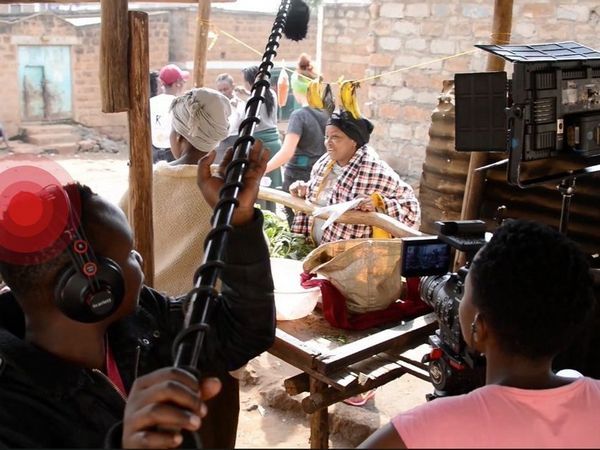 Sound Operator
A production sound mixer, location sound recordist, location sound engineer, or simply sound mixer, is the member of a film or television crew responsible for recording all sound on set.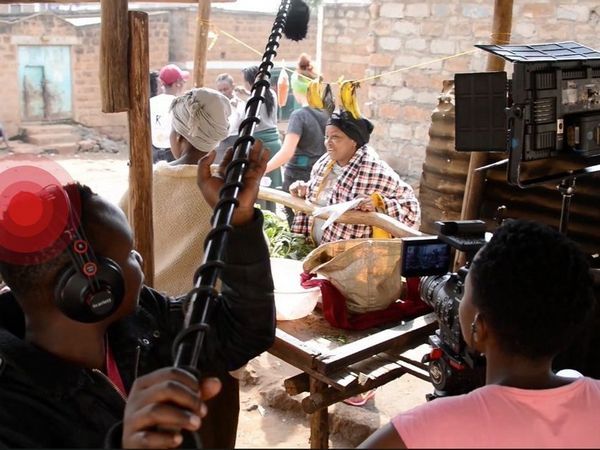 Lighting Technicians
Are responsible for the movement and set up of various pieces of lighting equipment for separation of light and shadow or contrast, depth of field or visual effects.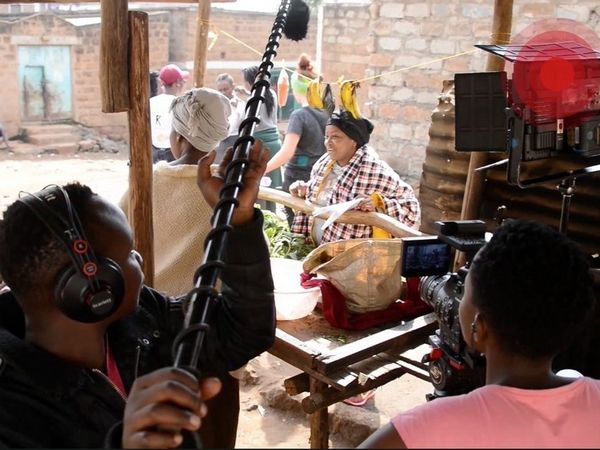 Director of photography
Sometimes shortened to DP or DOP, is the person responsible for the photographing or recording of a film, television production, music video or other live action piece. They would normally also be responsible for making artistic and technical decisions related to the image, and for selecting the camera, film stock, lenses, filters, etc.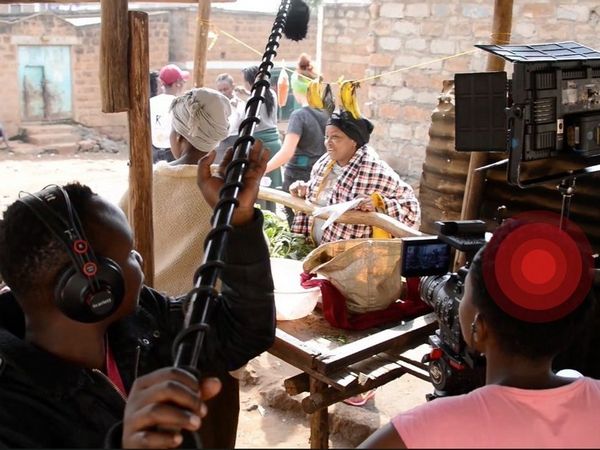 SIX STATISTICS. ENDLESS POSSIBILITIES
Click on any of the icons to learn more about the positive impact the Miraisha Programme is having, and about the wider African film industry.
Since 2014, the Canon Miraisha Programme has trained and impacted over 5950 young people across Africa.
Nollywood, the name for Nigeria's film industry, which is also the second largest film industry in the world, generates $600,000,000 in revenue each year and employs over 1,000,000 people.
The number of national and international awards that have been won by various Miraisha Programme graduates.
The number of participants from the Miraisha Programme, so far, who have gone on to start their own business in the visual imaging industry.
Working towards a certificate in Film Technology, participants in the Miraisha Programme will study 10 different subjects, including video camera operations, screenwriting, editing, photography and more.
Over the past seven years, the Miraisha Programme has gained 11 partners across the region supporting the programme and aiding in its growth.
THE BIGGER PICTURE
Explore some of the talented people, moving subjects and vibrant scenes captured during the first seven years of the Miraisha Programme.