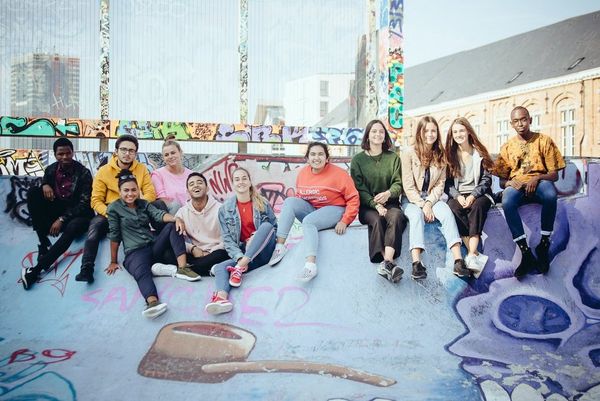 ENABLING LIMITLESS CREATIVITY
There are young people across the world with a story to tell, a desire to create change and make the future brighter for us all, and we're working to support them any way we can.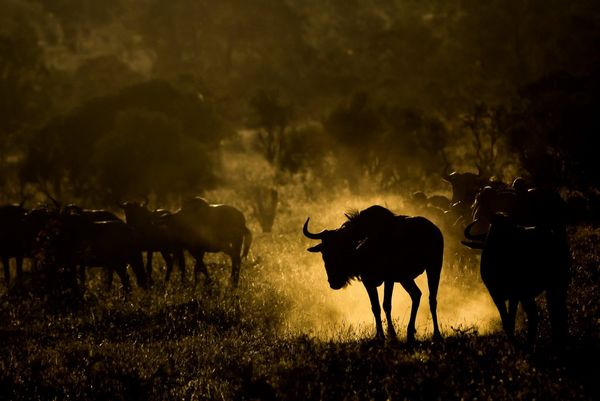 Since its launch back in 2015, our Young People Programme has been equipping students with the skills, tools and platforms they need to share their stories with the world – covering important topics like gender equality, animal protection and climate action.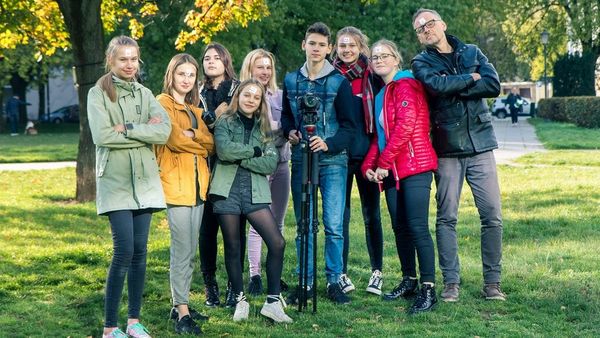 Continue scrolling down to learn more about the Young People Programme and discover how their creativity is leading to real change.
"For me it's about self-development, looking for impossible ideas and finding a way to change the world."

- Kasper Krawczuk, Young People Programme student
TOOLS TO CHANGE THE WORLD
If you want to transform tomorrow and enact real change as a visual storyteller, what do you need? Scroll down to discover some of the Canon products that students learn to use through our Young People Programme.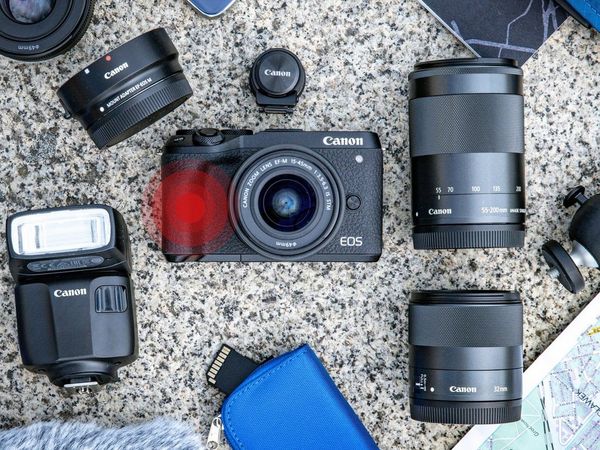 CAMERA
From focusing, frame rate and shutter speed, to ISO, long exposure and white balance, students in the Young People Programme learn about and discover how to get the most out of our cameras so they can go out and get the most out of their stories.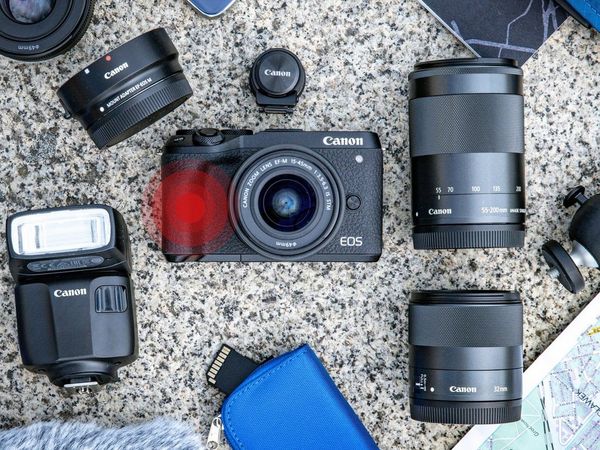 FLASH
Often the difference between a good image or scene and a great one will come down to lighting. With a flash, students learn how to gain more control over a scene and their subjects, regardless of the weather or ambient lighting conditions.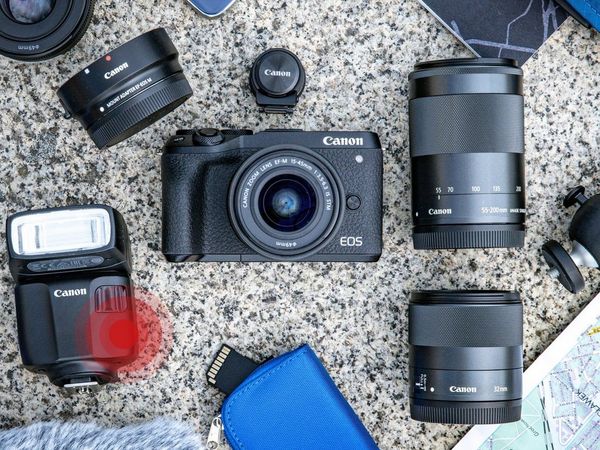 ACCESSORIES
One of the keys to great visual storytelling is being prepared. Tripods, memory cards and spare batteries are all accessories students in the Young People Programme become familiar with so they understand what they need to capture their ideas with confidence.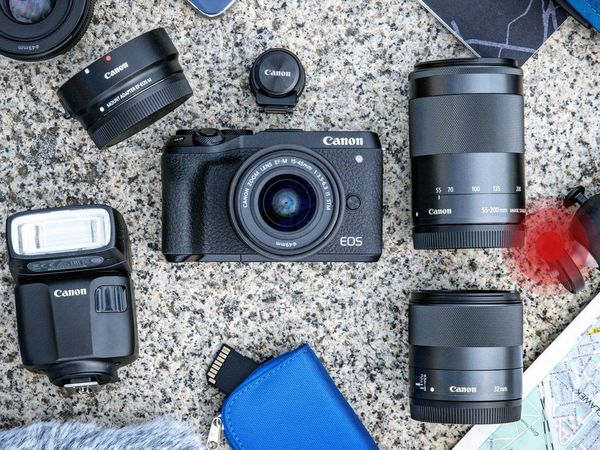 LENSES
Whether it's for isolating action from far away, fitting in wide landscapes and street environments, or capturing incredible macro detail, teaching students how to use our range of lenses gives them more creative flexibility with their storytelling.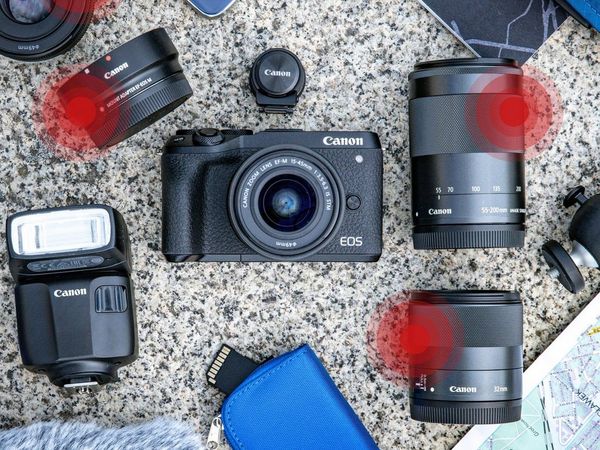 NUMBERS THAT MAKE A DIFFERENCE
Click on any of the icons to learn more about the Young People Programme and how far its students have come over the past seven years.
The number of people the Young People Programme has directly reached since it started back in 2015.
The number of countries the Young People Programme has been to across Europe, the Middle East and Africa.
In the UK, 400 students attended the Live The Story project, which focused on highlighting the issue and negative impact of single-use plastics.
Each programme uses the United Nations 17 Sustainable Development Goals (SDGs) as a framework and reference for students to shape their projects
Since 2016, we have worked with over 50 different charity partners to help us deliver and expand the programme.
In 2019, Neville Ngomane became the first Young People Programme Alumni to go on to win the Young Environmental Photographer of the Year award.
THE BIGGER PICTURE
Explore some of the amazing people, projects and pictures that have come out of the Young People Programme since 2015.