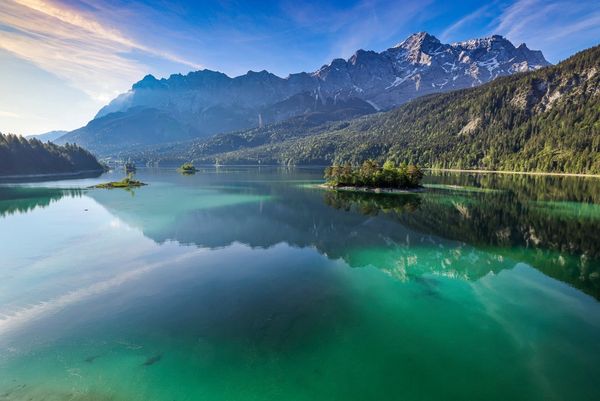 Embracing a better way forward
'Kyosei' is the Japanese word for living and working together for the common good and it's one of the driving principles behind our commitment to sustainability and environmental protection.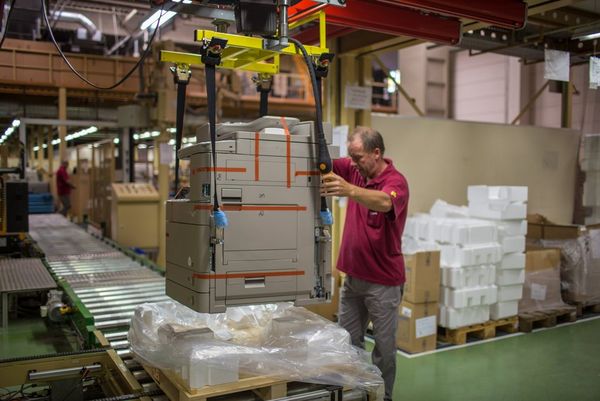 With the Circular Economy, we've been moving away from the more linear production models of the past and into a future-forward system that considers how every single product and material is designed, created, reused, repaired and recycled.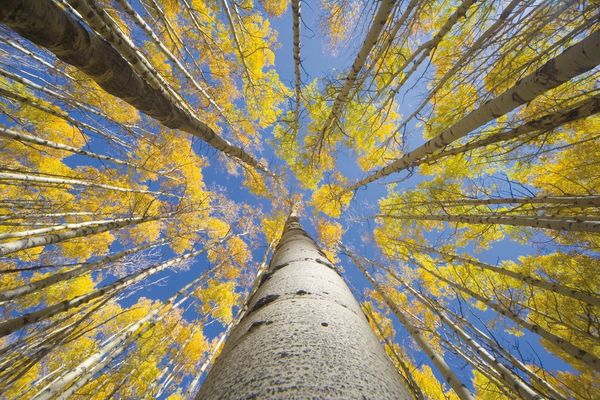 Continue scrolling to discover more and learn about how the Circular Economy is making a difference for today and tomorrow.
"We want our customers to know that, because of our approach to the Circular Economy, we have the capabilities to help them meet and support their own environmental commitments."

- Peter Bragg, EMEA Sustainability & Government Affairs Director at Canon
SMALL CARTRIDGES. HUGE POTENTIAL.
A lot goes on inside our humble toner cartridges. Scroll down to reveal some of the elements we recycle to help us reduce waste.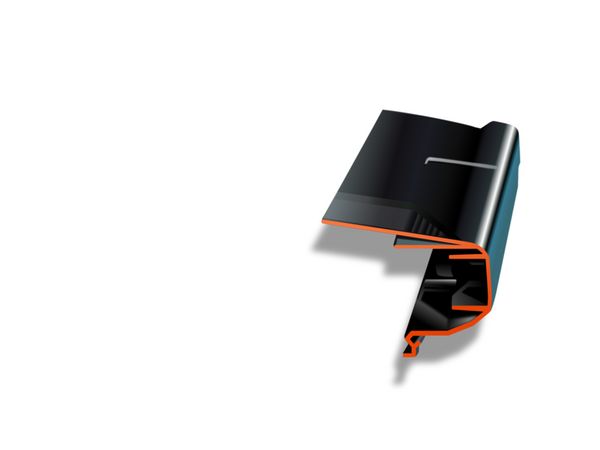 Plastic Housing
Closed-loop recycling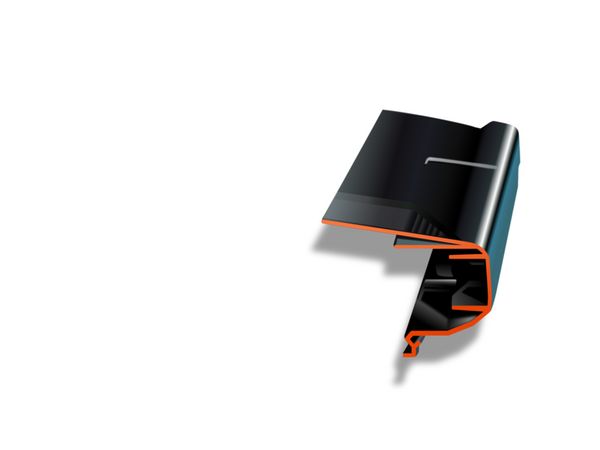 DRUM CYLINDER
Open-loop recycling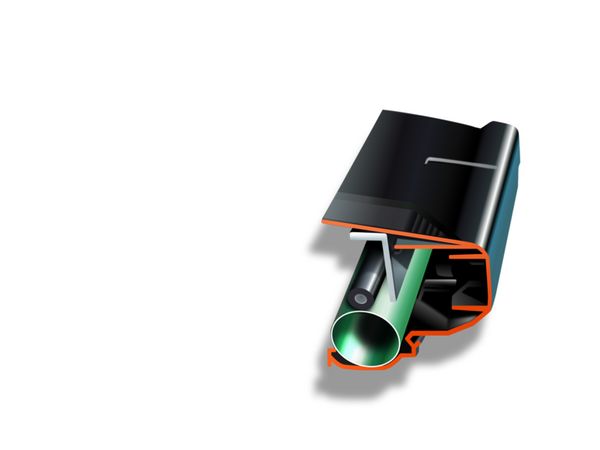 RESIDUAL TONER
Energy recovery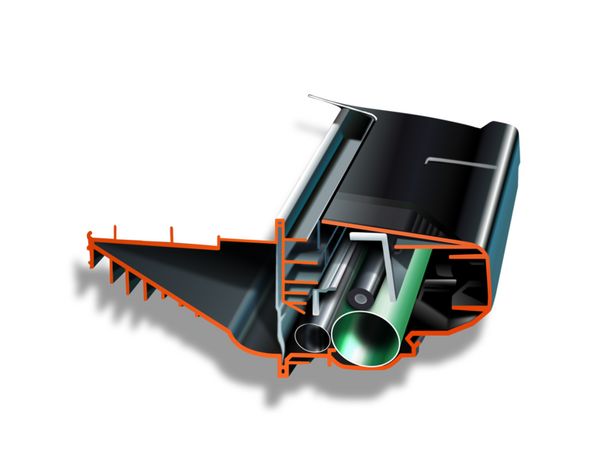 By recovering, reusing and recycling parts from used toner cartridges, we were able to reduce our reliance on new raw materials by more than 285,000 tonnes between 1990 and 2018.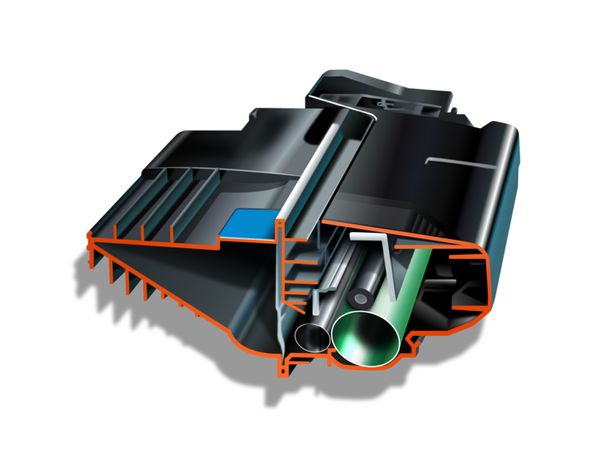 NUMBERS THAT MAKE A DIFFERENCE
Click on any of the icons to learn more about the positive changes we are making with the Circular Economy.
We operate five recycling plants globally, including two in Europe, helping to reduce waste through the recycling of used parts, products, and consumables.
By making products more compact and lightweight, we've been able to reduce our consumption of raw materials annually by an average 2.8% (2008–2020).
Since 2008, we've taken 40,220 tonnes of plastics from used products for recycling as raw materials – another 31,938 tonnes of products and parts were reused directly.
By the end of 2020, we had collected a total of 435,000 tonnes of used toner cartridges from 23 different countries and regions around the world.
We have been collecting and recycling used ink cartridges since 1996, and our collection programme is now running in 35 countries and regions around the world.
We provide 42,000 refurbished spare parts to business customers annually and regularly maintain and service their devices throughout its lifecycle.
THE BIGGER PICTURE
Discover some of the people, places and products playing their part in making sure our Circular Economy is always moving in the right direction.