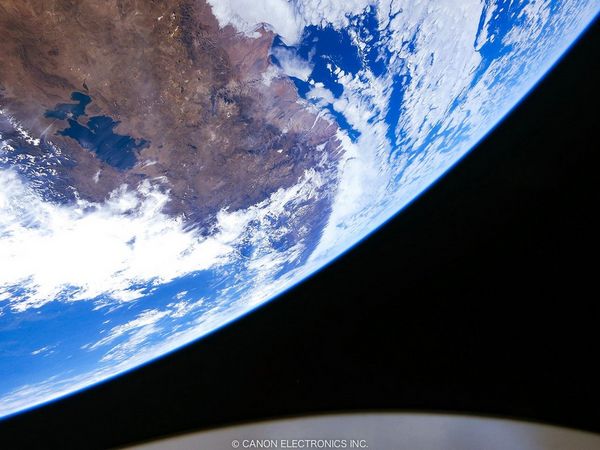 IMAGINING NEW WAYS TO SEE OUR WORLD
Smaller, lighter and incredibly powerful, microsatellites allow us to monitor, learn and respond more accurately to the changes happening to our planet each and every day.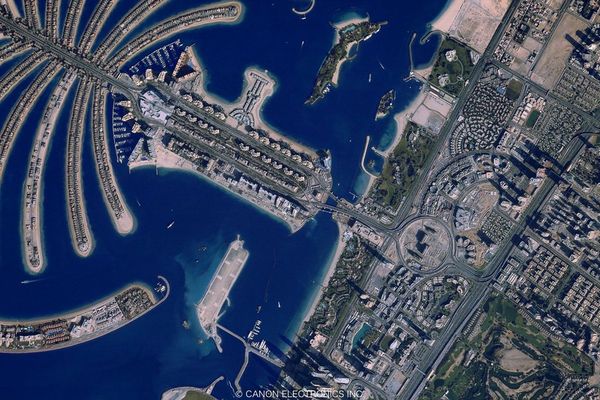 Launched into lower-earth orbit back in 2017, our CE-SAT-I (Canon Electronics Satellite One) uses some of our most sophisticated imaging technology to help us see how we can improve things like disaster response, climate monitoring and Earth mapping.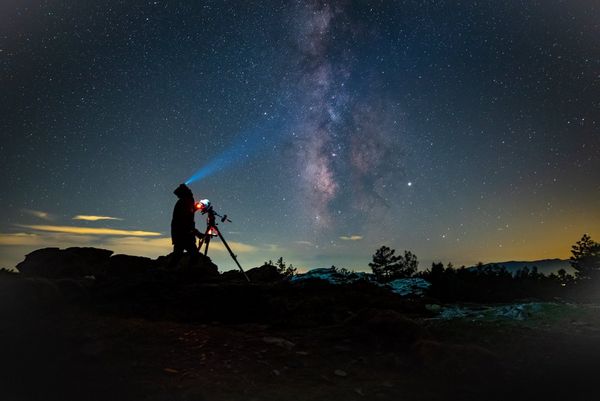 But this is only the beginning. Continue scrolling to learn more and explore some of the exciting possibilities on the horizon for this and future generations of our microsatellites.
"In the future, a top company will be one that can master space. Let's be a trailblazer that sparks a dream in the minds of young people."

- Hisashi Sakamaki, Chairman & CEO of Canon Electronics Inc.
MICROSATELLITE. MASSIVE INNOVATIONS.
Big things really do come in small packages. Scroll down to reveal some of the amazing tech packed into our second-generation CE-SAT-IIB microsatellite.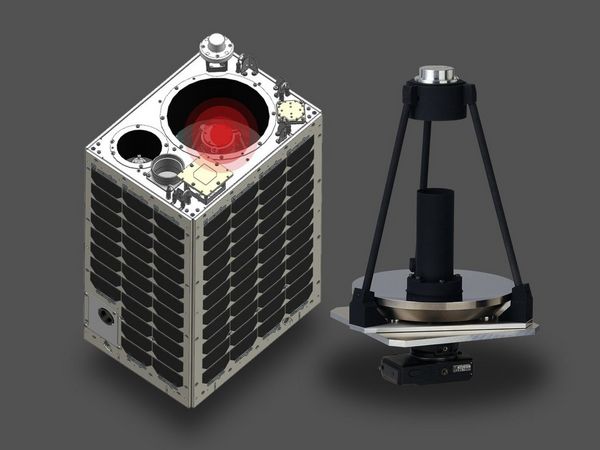 Our microsatellite is equipped with three types of cameras to leverage Canon's full optical expertise: Primary telephoto, a super high-sensitivity camera with a mirror diameter 200mm; Secondary telephoto, a Canon EOS M100 camera with a mirror diameter 87mm; Wide-Angle, Canon's compact camera (PowerShot G9 X Mark II)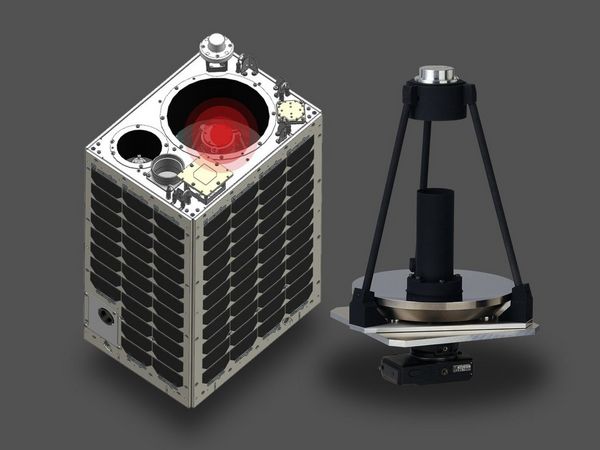 Our Star Tracker module calculates the microsatellite's altitude using the positions of known celestial objects.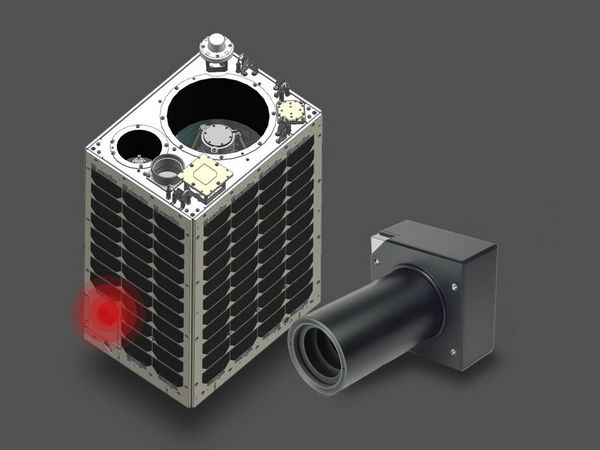 Our Sun Sensor tech determines the body-frame direction of the Sun by detecting sunlight.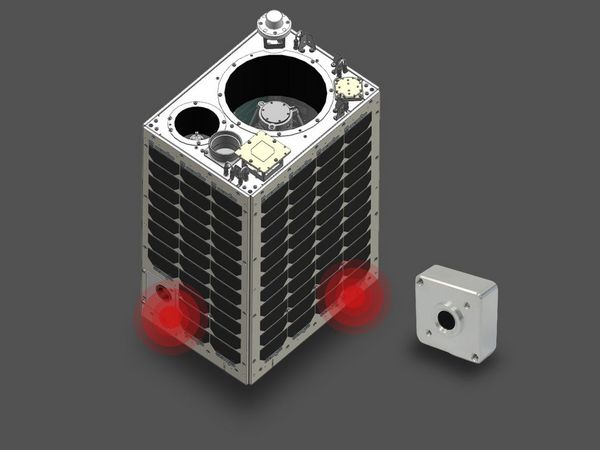 NUMBERS THAT ARE OUT OF THIS WORLD
Click on any of the icons to learn more about some of the impressive stats, facts and figures behind our microsatellite programme.
Number of pictures taken since the CE-SAT-I went into orbit back in 2017.
The distance from Earth Canon microsatellites travel in order to reach lower-earth orbit.
The resolution – measured as Ground Sample Distance – of images captured by Canon's EOS 5D Mark III DSLR camera in our CE-SAT-I micro-satellite.
The secondary compact digital camera can capture wide-angle shots covering an area of about 414,400 square kilometres.
The number of small satellites launched into Earth orbit during 2020.
Euroconsult, a strategy firm specialising in the space sector, estimate that as many as 10,865 small satellites will be launched in 2030.
THE BIGGER PICTURE
Take a closer look at some of the awe-inspiring images captured by our microsatellites.