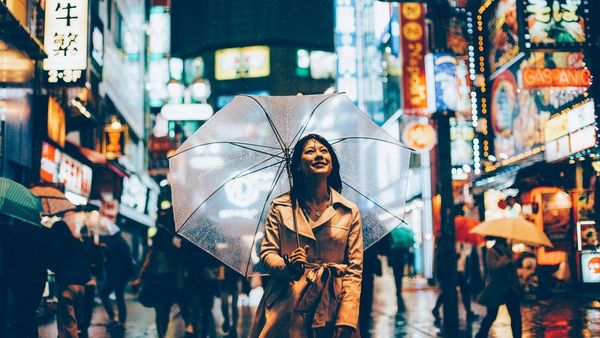 HELPING CITIES EVOLVE FOR TOMORROW
From the air we breathe to the ways we get around, how safe we feel to how we adapt to the weather, by using a combination of cameras, sensors and data, smart city innovations have the capacity to make any city more livable and enjoyable.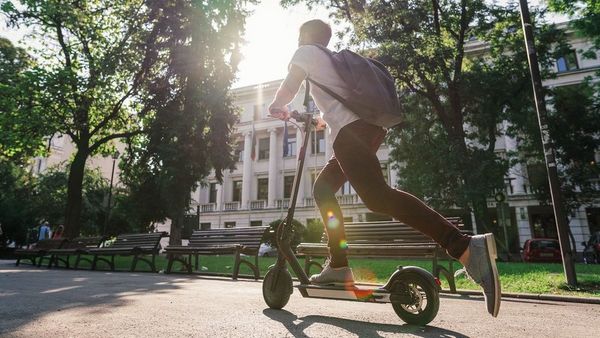 Working with Axis, a Canon Group company and world leader in network camera systems, we're using our expertise in imaging and AI to create smart city solutions. Like our Crowd Counter: a camera system that makes public spaces and venues safer by being able to accurately count large crowds within a matter of seconds.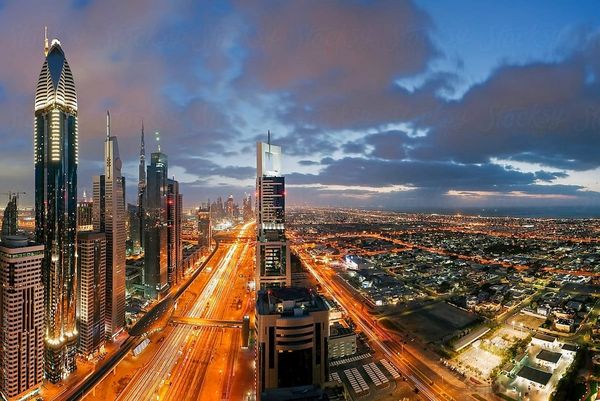 Continue scrolling to learn more about how we're expanding our capabilities and exploring new ways to lead the smart cities revolution.
"We are looking into the future and exploring how our technology and solutions can positively impact and enhance the experiences of people living in smart cities around the world."

- Venkatasubramanian Hariharan, Managing Director of Canon Middle East
MORE THAN MEETS THE EYE
Smart cities may look like normal cities, but if you scroll down and look a little closer, you'll discover a world of innovation that's working to help you get more out of the places you love.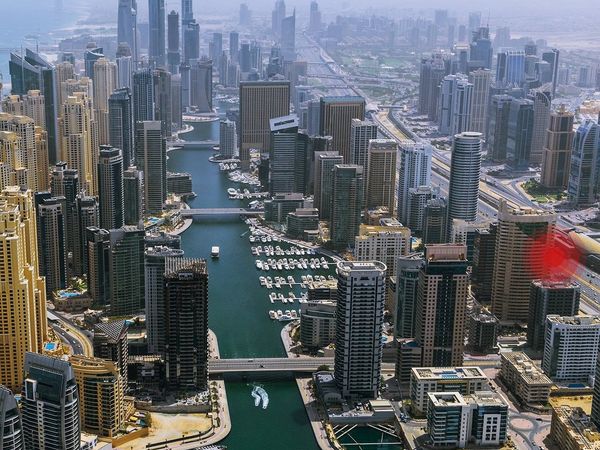 INCIDENT DETECTION
Where traffic exists, incidents will happen, and hold-ups will occur. For those tasked with keeping highways or urban roads clear and traffic flowing, the ability to use cameras, data and smart sensors to minimise disruption caused by incidents is critical in meeting this objective.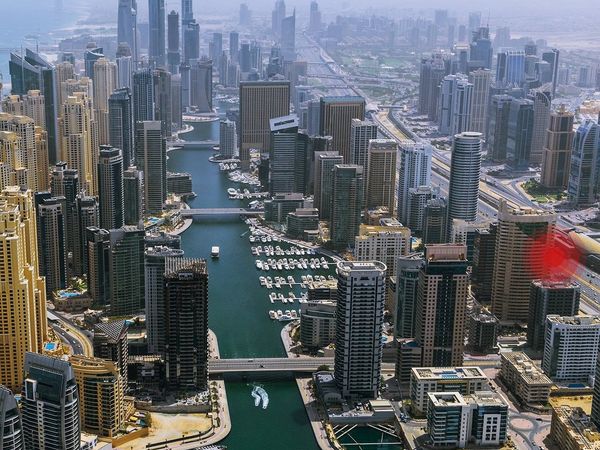 CRIME PREDICTION
Using a combination of surveillance and area data, law enforcement and private security agencies can predict trends in particular types of crime in the city, which help to keep residents and visitors safer.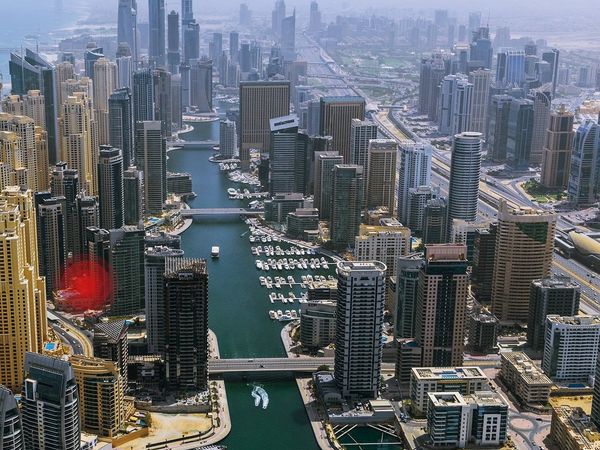 WATER MANAGEMENT
Smart sensors next to waterways can monitor water quality to help optimise maintenance, metering and treatment. Surveillance cameras can also be used as sensors to monitor water levels, ensuring areas near the water can be better prepared against potential flooding.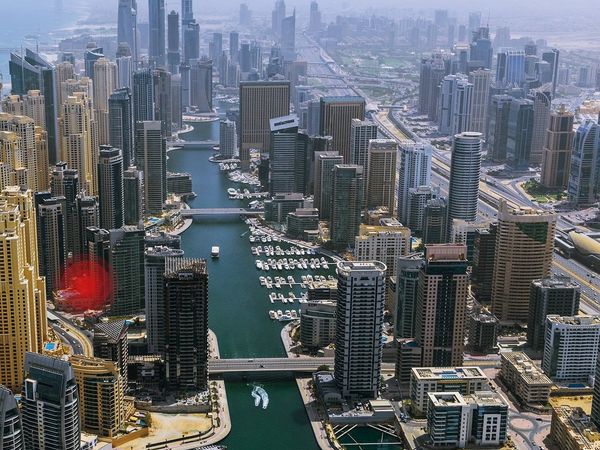 SMART CITIES IN NUMBERS
Click on any of the icons to reveal and learn more about the impressive trends, technology and possibilities of smart cities around the world.
According to the UN Department of Economics and Social Affairs, 55% of the world's population currently lives in cities – a number expected to rise to 68% by 2030.
The number of seconds it took our Crowd People Counter to accurately count 6000 people at an international rugby match back in 2018.
Juniper Research, a market research and analysis company based in the UK, suggest that by 2021-22, cities will save around 19 billion dollars by making their cities smart.
A report released by KPMG stated that total spending on smart city projects in the Middle East and North Africa region could reach $2.7bn in 2022.
According to the United Nations, cities and metropolitan areas are powerhouses of economic growth, contributing about 60% of global GDP. However, they also account for about 70% of global carbon emissions and over 60% of resource use.
According to a United Nations report, the world's cities occupy just 3% of the Earth's land, but account for 60-80% of energy consumption and 75% of carbon emissions.
THE BIGGER PICTURE
Explore and learn more about the potential and positive impact smart city solutions, systems and innovations are bringing to the cities of tomorrow.